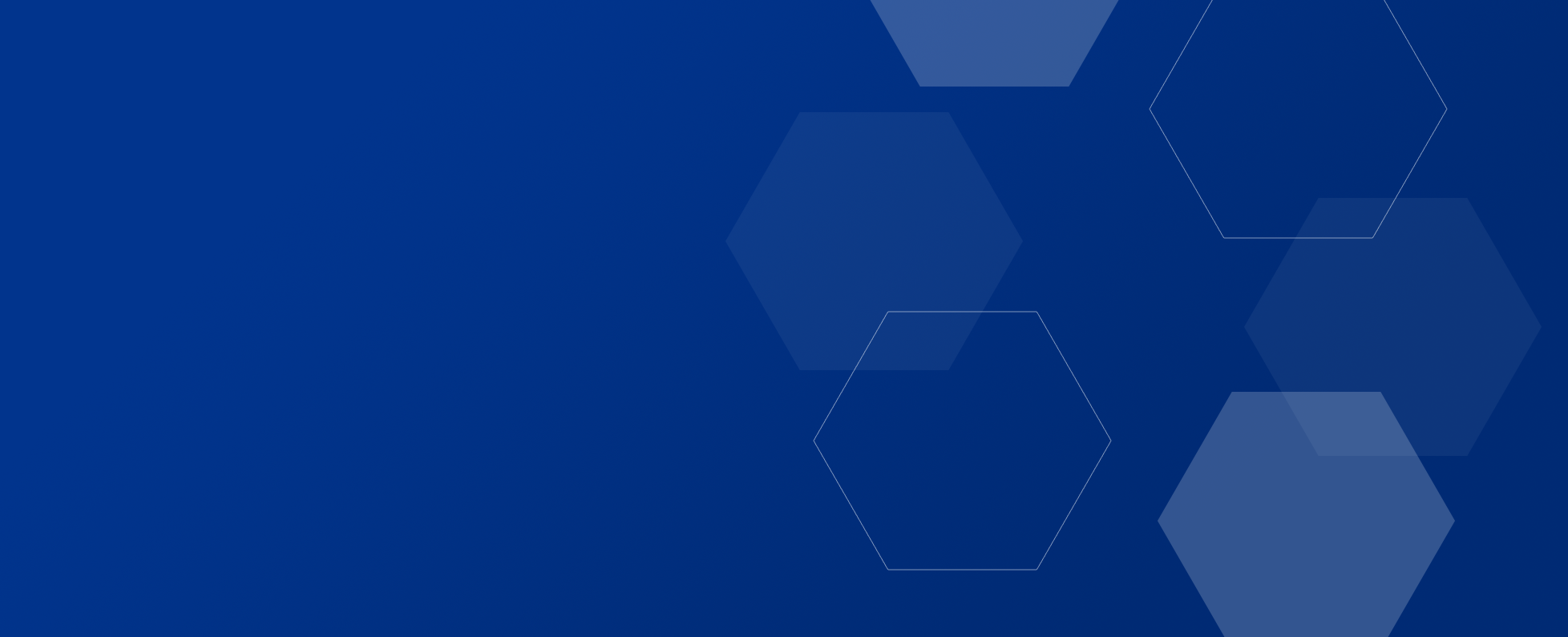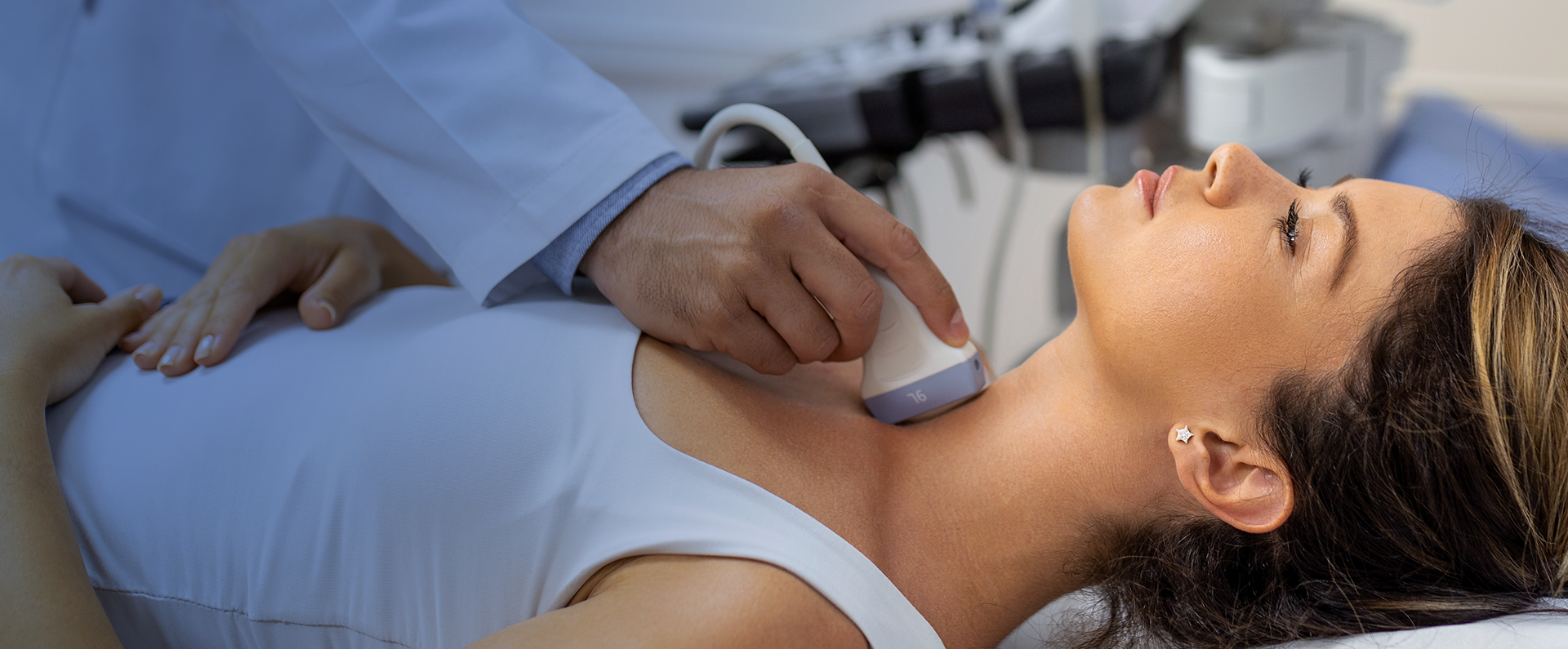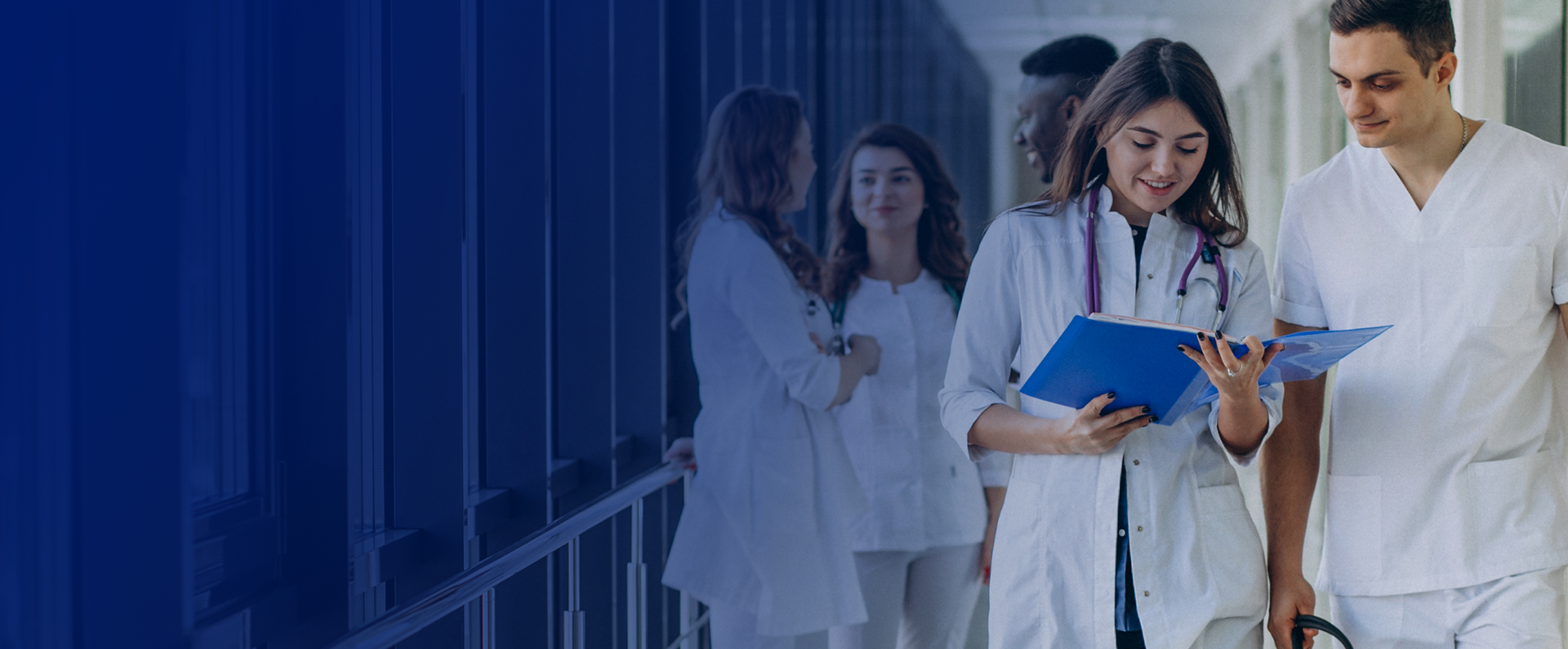 Slide 1
Applications Now Being Accepted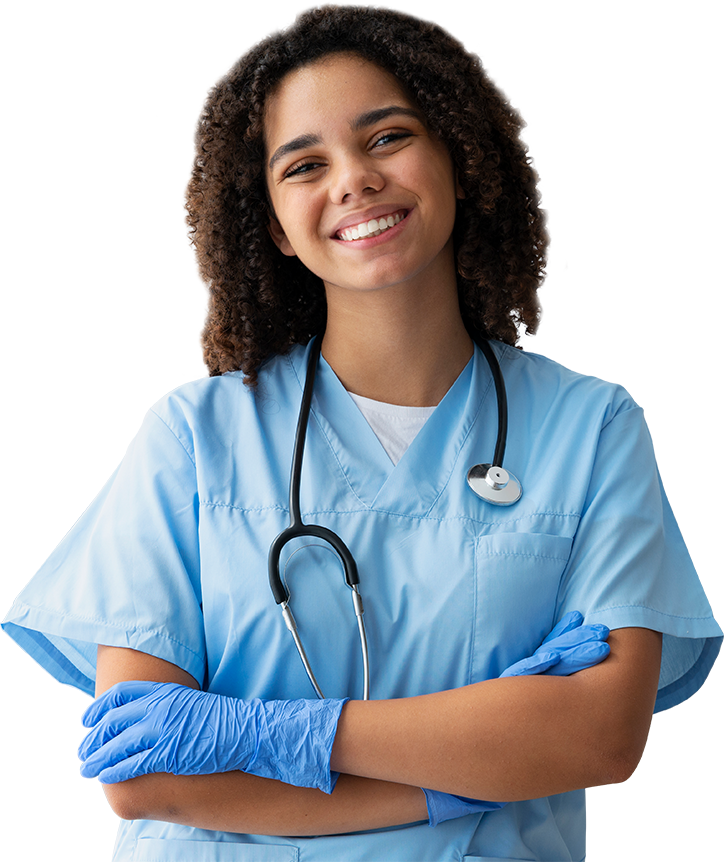 Slide 2
Students May Take Registry Prior to Graduation
Slide 3
SMAHE Online Sonography Programs
Advantages

to SMAHE's Online Sonography School Programs
Convenience and Flexibility
Our online program allows your to be in control of your schedule.
Lower Cost
Gas, time and food are just a few ways that you will save since your classroom will be in your own home.
Self-Paced Lectures
With our online classes, you control the lecture time for a particular class.
One-on-One Interaction
The online format allows you to pause the lecture and call, text or email the instructor your question.
Never Miss a Class
Since the lectures are delivered to you, you never miss a class due to illness, weather or any other problem.
Mission Statement

The primary mission of Southwest Missouri Allied Health Education is to provide access to high-quality entry-level learning programs in sonography using a web-based delivery system where educational programs in sonography are not available and that can be accessible to the student from where the student is located.
Learn More

Programs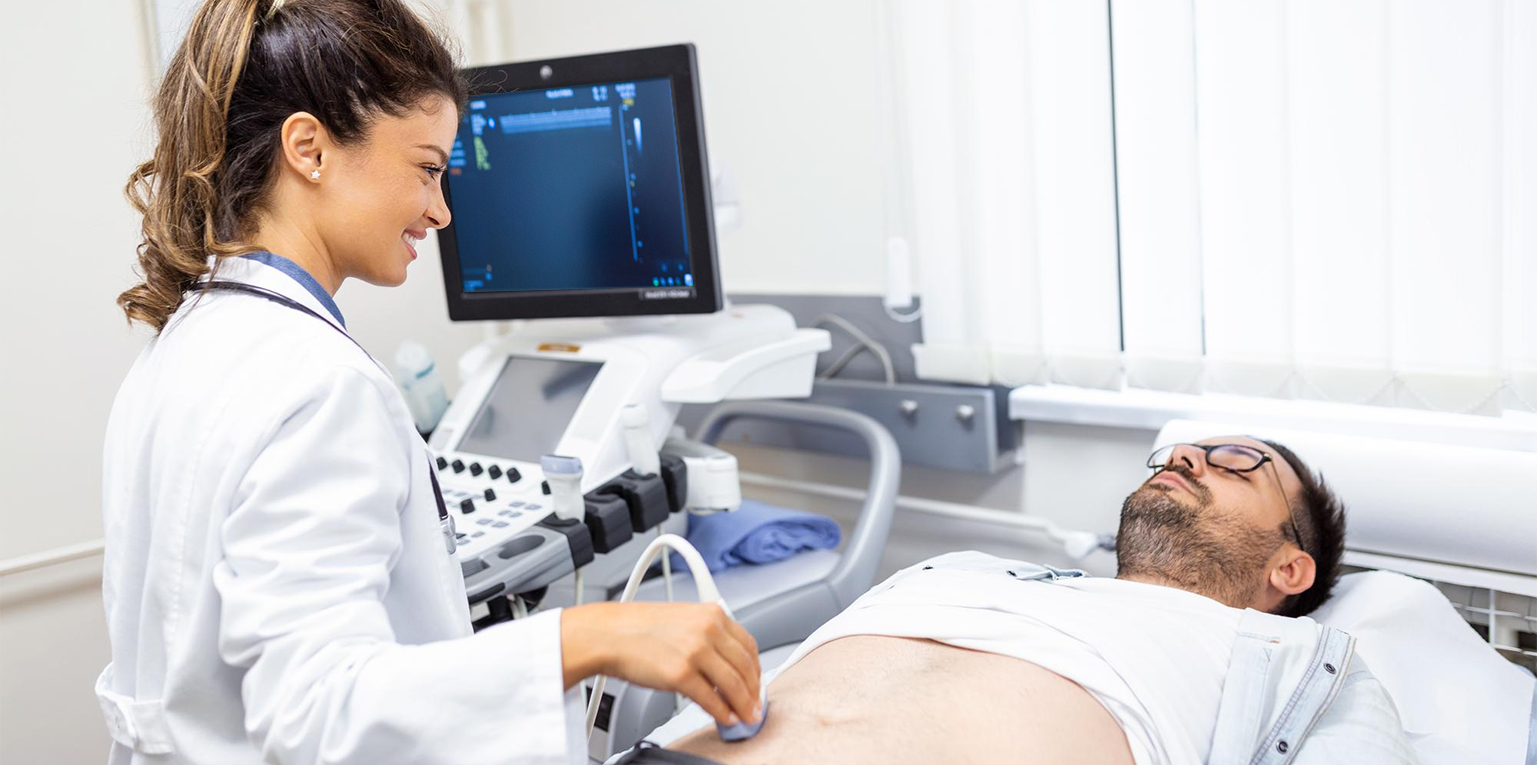 Diagnostic Medical Sonography and Vascular Sonography
This is an 18-month program. Students study abdominal sonography, obstetrics and gynecology sonography and vascular sonography.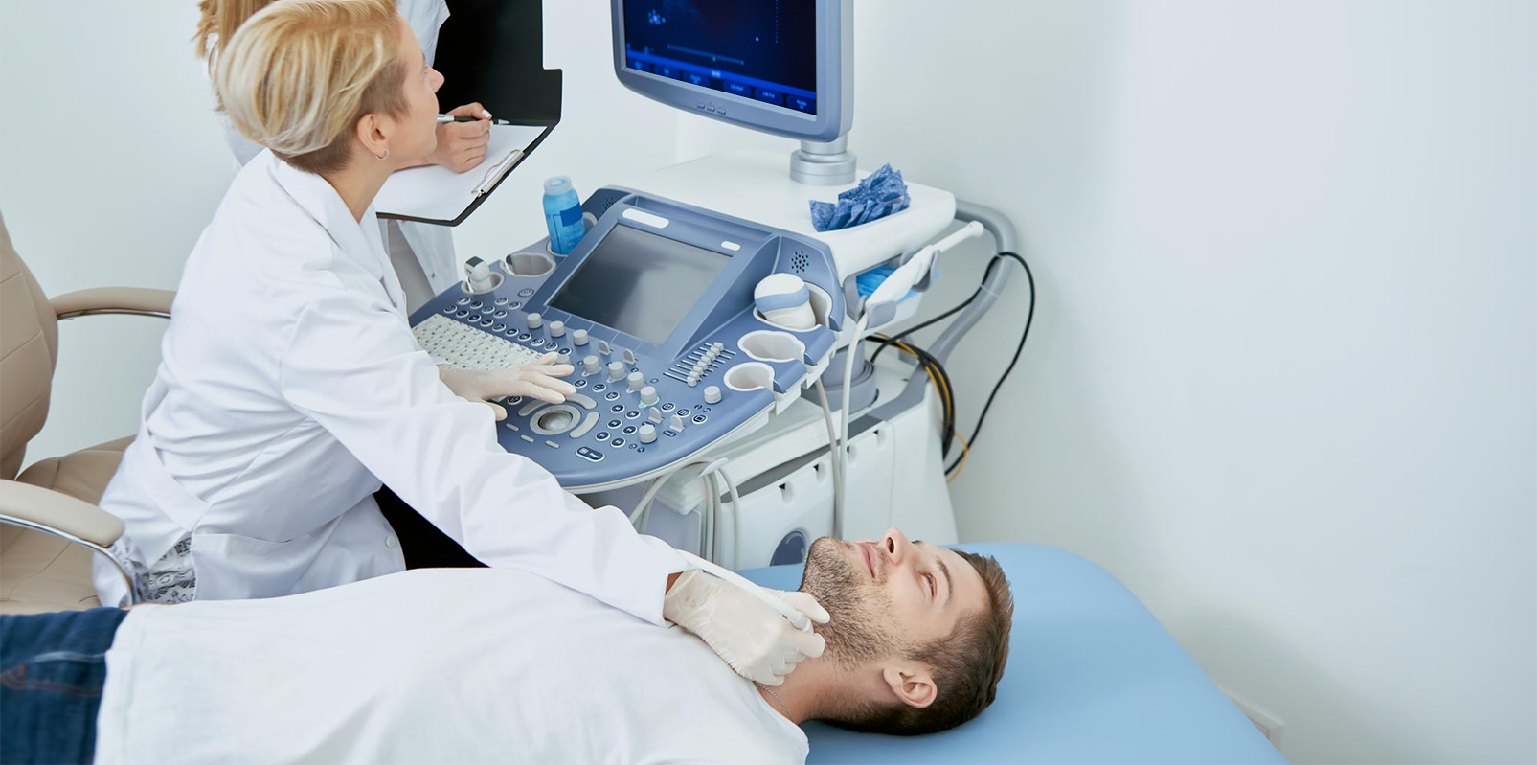 Vascular Sonography Program
This is a 12-month program that is dedicated to the study of vascular sonography.
Testimonials

With already having my Bachelor's degree in Medical Diagnostic Imaging, I was able to look at other options than the typical onsite college programs for my ultrasound schooling.
When I came across SMAHE I knew that this would be a great fit to what I was looking for in a program. Knowing I could do all of my education through an online program was such a relief, and finding a clinical site in my rural area so I didn't have to move my family to another town. The program was very informative and gave me all of the knowledge needed to be a successful sonographer. I felt confident in my completion of the program that I would be able to pass my registry board exams, which I did! I would definitely recommend SMAHE to anyone that is looking for an online program to become a part of the ultrasound industry.
Megan Cavenee, BS, RVT
April 2021 Graduate
Working as a full time Radiology Tech along with having a PRN job as well, SMAHE made it possible for me to continue my education and to follow my dream of becoming a sonographer.
The program offered and excellent education, and I was able to keep my full time job and work around to get my clinical hours. Joe was very eager to help me with any questions I had about the program, and he really strived to help me make my dream come true. I would highly recommend this program!
Ethan Blair, RT(R), RDMS
2021 Graduate
I enrolled in SMAHE in 2000. Joe was and is an excellent instructor. He is so knowledgeable and patient!
I worked part time as a Radiologic Technologist during this 18 month program. Over the last 20 years I have asked Joe questions to help me in my career, he is always so kind in helping me! I have made a career out of sonography and enrolling in SMAHE was the best decision I've ever made! Joe makes this program obtainable to anyone who is motivated and dedicated in learning ultrasound. I highly recommend this program!
Amy Stockman, RT(R)(M), RDMS, RVT
The flexibility of this program was extremely helpful to me. As a newly wed I needed work but also wanted to become a sonographer.
This program allowed me to do both. I was able to get a job right out of the program and feel like I was adequately prepared for the work force. Joe went above and beyond to help me throughout the program. I would highly recommend SMAHE.
Ashley Means RVS, RDMS(BR), RVT
As a working mother of three and no local ultrasound programs, becoming a sonographer seemed impossible until I found SMAHE.
SMAHE provided a quality education while also allowing me to work around my already busy schedule. The classes were like being in a classroom without ever having to leave the house. Between the classes and clinical experience I was well prepared to sit for the registries and to begin working after graduation. I became registered by ARDMS and obtained a full time job at a reputable hospital shortly after completing the program. SMAHE was definitely a smart choice for me.
Heather Woods, RDMS
Learning ultrasound was a second career for me.
Since there was not a school nearby, the online option with SMAHE was invaluable. The instructor was professional, patient and helpful. I passed all four of the registries I took on my first attempt and obtained a job at an acute care hospital within a few months of graduation. I highly recommend SMAHE.
Mike Fellman, RDMS, RVT
I really loved the flexibility that this online program offered, allowing me to work and get my clinical time in.
I greatly appreciate Joe's availability to help answer questions I had or explain subject that were difficult one on one. The content of the program was incredibly informative and instructed by Joe in a way that stuck with me as I passed two of my registries the first time I sat for them and had a sonography job before I even graduated the program!
Amanda Stephens, RVT
2014 Vascular Program Graduate
I'm a full time Radiologic Technologist that wanted to cross train into sonography. SMAHE was exactly what I needed.
When we become responsible adults, it's hard to drop everything and go back to school. SMAHE made going back to school possible with lectures and assignments I could complete on a schedule that worked for me. Joe was always available, very helpful and easy to talk to. The program gave me everything I needed and the confidence to pass my registries.
Jessica Frost, RDMS
2018 Diagnostic Medical Sonography Program Graduate
I am currently employed as a full time Sonographer. I feel SMAHE more than prepared me for my current position.
SMAHE allowed me to pursue my dreams of specializing in sonography. I not only felt prepared, but I was even able to take the Registered vascular specialist exam, offered by CCI, prior to graduating! Completing the registry early made me more marketable to employers. I would highly recommend the SMAHE program to anyone considering sonography as a career.
Hannah Bates, RDMS (AB), RVS, RVT
2019 SMAHE Graduate